Most promotions found on betting sites involve getting a free bet or bonus for placing a bet, a refund for a losing bet or some sort of enhancement to winning bets. These all, of course, involve placing a bet in the first place. Becoming increasingly popular however, are free to enter competitions and predictor games.
These often run throughout the football and horse racing seasons but can also be on major events such as the tennis Grand Slams, the Cheltenham Festival, or the World Cup. Prizes range from free bets, VIP tickets or even cash jackpots.
Current Free to Play Competitions
Most commonly, free to enter competitions will be found during the football season, but they can also be found for racing, tennis, NFL and other sports. Current promotions will be shown below.
Common Rules & Terms
Free to enter competition are purposely simple, designed to be a fun addition to your regular betting pattern. There are some key stipulations that you may need to be aware of, we've highlight the most frequently of those below:
Who qualifies? – These competitions are generally open to all account holders whether new or existing. You may have to opt-in first and will need to have your account verified to take part
Do they cost anything? – Free to enter competitions won't normally have any cost attached. You may need to have a cash balance or have placed a bet within a certain timeframe to be eligible
Deadlines – Something to always look out for is the cut-off point for entering a competition or making your predictions. If involving a set of football fixtures, you will probably need to make entries before the first of the matches start
Making Amendments – You might think that once you've submitted your entry you wouldn't be able to make changes but you may find that you can alter your entry right up to the cut-off point
Check expiry dates – If prizes are given in the form of free bets, remember to check when they expire. Often you will have around a week to take advantage of a free bet. Also, don't forget to check up on how your entry has done once the results are through
Where Can Free Betting Games be Found?
Before we go into how these competitions work, we'll start by saying where you will find them. These tend to be shown on the promotions or special offers pages of online bookmakers, along with other offers that might be available. You may also be invited via email or text to enter such contests if you have opted in to receive correspondence in this way.
They will be clearly labelled as 'free to enter' or 'free to play' and will often have a catchy name or title. As with any promotion, the more people that can take part the better.
How Do Free to Play Games Work?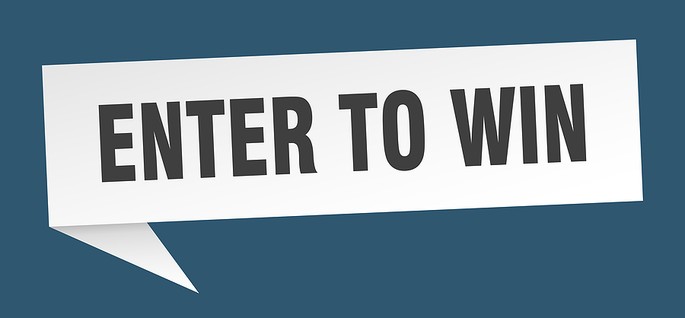 These type of games or contests will differ from one to the next but here we can guide you through what to expect.
Which Sports Will Have Free Competitions?
There is a whole range of sports which will feature in these competitions. The most popular sport in the UK is football, so it is no surprise to find that there are more regular contests on this sport than any other. Usually running throughout the season between August and May, these can involve Premier League matches, cup games such as the FA Cup, or during international breaks such as the European Championship and World Cup Qualifiers.
Outside of the regular season, the summer World Cups and Euros are huge betting events and will also have a raft of free to pay games throughout the tournaments.
After football, horse racing is the next most popular sport to feature in free contests. These will either involve picking selections during televised racing at the weekend but could also feature daily during the big festivals such as those at Cheltenham, Aintree, Royal Ascot and Glorious Goodwood.
Outside of the big two sports of football and racing, you may also find such games centred around the tennis Grand Slams of Wimbledon, the Australian Open, the French Open and the US Open. Another popular sport is American Football, particularly as the Super Bowl approaches.
How to Enter

All competitions will be slightly different, but all will involve making a prediction, or set of predictions on a sporting event. For football contests this might be picking the correct scores for a series of matches, or perhaps forecasting a set of factors such as the number of booking points or corners in a key fixture.
Horses racing contests might involve picking winners or places in selected races. Again, these might be on live races shown on Saturdays but could be through the card at big meetings which run through the week.
Keep an eye out for deadlines, this will usually be as the first race or match in the contest starts. You may be able to change your predictions up to this point, however. This could be useful as team news for a football match is released, or if there is a non-runner in a race included in a racing competitions.
What if There is More Than One Winner?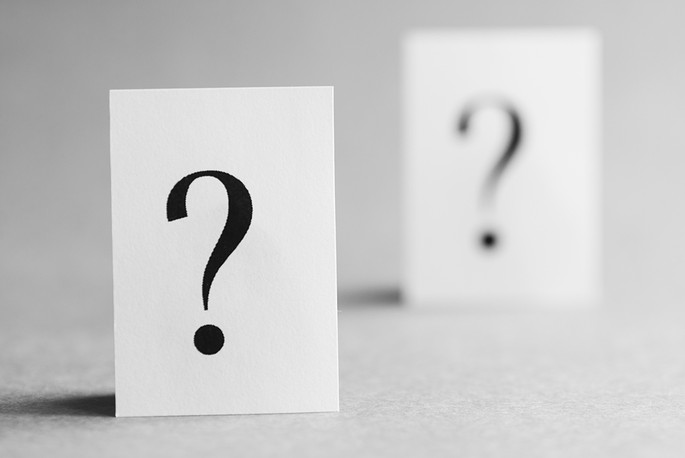 Consolations prizes for these competitions generally won't be affected by multiple winners. Entry may be limited to certain numbers but these prizes should remain in place according to the terms and conditions.
Where there is a jackpot involved, a single prize, there will usually two ways on deciding who take the top prizes. The first is that it will be shared. This is the most frequent way to settle such an issue in a fair way. If there are two winners, the prize will be split 50/50. More winners would mean a smaller equal split.
The other way to decide a definite winner would be in the form of a tie-breaker question, which will generally be a 'nearest the pin' type guess. For football predictors this might be the total goals scored, or for racing this might be the combined winning lengths.